We install all types of boilers throughout Winterbourne and the surrounding areas.
Offering boiler installations throughout Winterbourne and the surrounding areas, such as Thornbury, Yate and Bradley Stoke.
The team at C Brookes plumbing and heating are your go-to when it comes to boiler installation specialists in Winterbourne, Bristol. Whether it's a boiler swap or replacement, boiler installation, or simply a free quote that you're after, then you should give us a call. Just phone us on 07716 101545 and we'd be more than happy to help!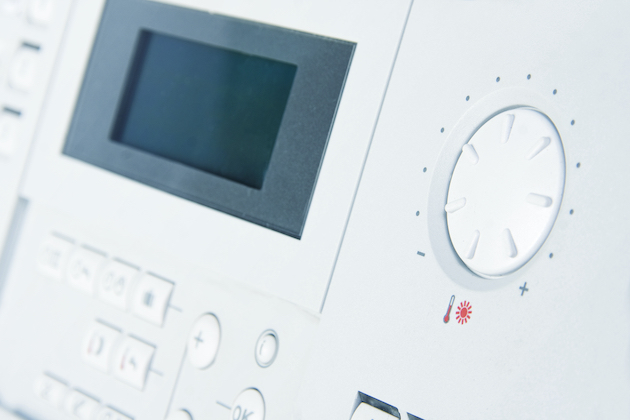 Why choose us for a boiler installation in Winterbourne?
If you're looking to replace your current boiler for a newer, more efficient one, then you've come to the right place. C Brookes Plumbing and Heating are fiercely dedicated to providing our customers based in Winterbourne with the best boiler installation service in the local area. Being based locally, we do our best to be the best for all residents based near Winterbourne in Bristol. We want to serve the local community of Winterbourne for boiler installations, repairs and servicing, so if you ever have a problem with your boiler, we will just be a phone call and short trip away.

Our boiler installers are gas safe registered, which means that we are highly qualified and insured to install any boiler that you want in your home. As well as this, we are proud to say that we are accredited by some of the UK's best leading boiler brands such as ATAG, Glow-worm and Vaillant, while also installing the boilers with the latest technology, such as the Vitodens 100-W model from Viessmann, which seamlessly lets you control your home's central heating via Viessmann's smartphone app. Check out our latest blog post on which is the best gas boiler for you to get for your home in Winterbourne in 2021!
Do you need a new boiler?
It might not be obvious that you need a new boiler for your home, but the team here at C Brookes Plumbing and Heating have outlined some signs that you can look out for that will indicate that you may need a new one installed.
If your boiler makes strange sounds such as kettling, or loud banging sounds, then it is likely that you need it repaired, or even replaced. Similarly, if there are any strange smells coming from your boiler, then this may indicate a gas leak, at which point it is essential that you call a qualified gas engineer like one of ours here at C Brookes Plumbing and Heating to fix it for you.
Improve your home's energy efficiency with a new boiler installation in Winterbourne
As a general rule of thumb, if your current boiler is older than 10 years, than you definitely need to think about booking a new boiler installation in Winterbourne today. The longer you are using a model that is this old, the more and more you will be spending on your energy bills each month, so the sooner you can book in a new boiler installation, the better!
In the same way, there are major energy efficiency benefits to upgrading and replacing an older, outdated boiler. We install new boilers which are much more energy efficient than older models, meaning that whilst boiler replacement can be costly, it can also result in savings on household energy bills in the long term. Of course, the degree of savings will always depend on your house size and type, and the current levels of energy efficiency your house has. The more insulated your home, the less energy your boiler needs to use in order to maintain the right temperature for your home!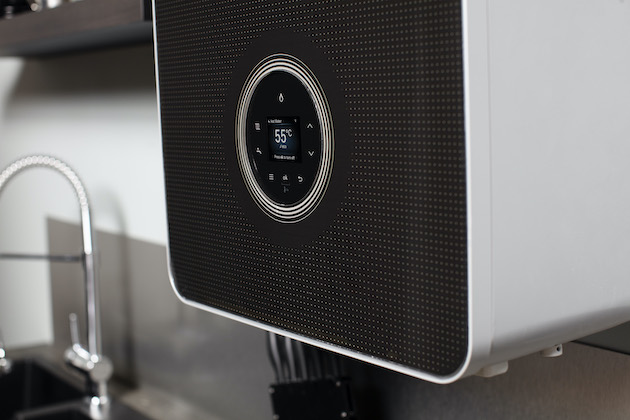 Contact us for a boiler installation in Winterbourne today
If you live near Winterbourne, or any other surrounding area in Bristol such as Bradley Stoke, Thornbury or Yate, and you'd like to get in touch, you can give us a call on, 07716 101545 or by send an email to cbrookesplumbing-heating@outlook.com. Or if you prefer, you can even send us a message via our contact form on our website.