April 2022 Update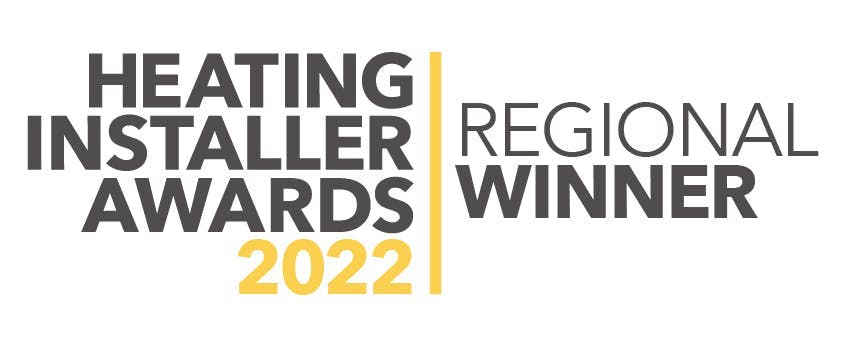 Firstly we are proud to announce we have been awarded Heating installer of the year 2022 for the South West region. We are extremely proud to have been give this award, we pride ourselves on a high standard of work offering our customers the most efficient heating systems possible. We would be grateful for your vote for the national awards which can be done by clicking on this link.
Boiler Upgrade Scheme
With the previous grant (Renewable Heating Incentive) now over, it's time to look ahead at the grants the government are now offering on heat pump installations.
The boiler upgrade scheme (BUS) is offering an up front grant which will be taken off the cost of their heat pump installation providing it is completed by an MCS accredited company. This will be £5000 for air source heat pumps and £6000 for ground source heat pumps. More information can be found on our blog here.
Other good news is that from the 1st April VAT on all heat pump installations will be 0% VAT. This will give a saving of £500 - £1000 on any heat pump installation which is great news for customers!
Energy Prices
We are all aware of the high increases on our energy bills with gas having increased up to 80% compared to increases on electricity of 30%. The small increase in electricity is a sign of things to come, as more electricity comes from renewables source and the levies on fossil fuels are switched from your electric to your gas bill.
This is a perfect time to start looking at installing Solar thermal or Photovoltaic panels or even installing a Heat pump in your property.
We offer a full design and installation service for any heat pump installations in the Bristol area, if you would like to book a survey give us a call on 07716101545 or email us at cbrookesplumbing-heating@outlook.com.