You might think that with the word 'boiler' included in the name of the Boiler Upgrade Scheme (BUS), it might be for the installation of a new boiler, but in fact, this is actually a scheme that offers an upfront government grant of £5,000 for fitting an air source heat pump, or £6,000 for a ground source heat pump. This scheme will be replacing the RHI from April 2022. To learn more about it, keep reading below!
The new BUS scheme aims to encourage homes across England and Wales, such as places like Bristol, Thornbury, Winterbourne, Bradley Stoke and Newport, to transition from a boiler to an air or ground source heat pump. A total of £450 million has been set aside by the government, with a £150 million annual limit. Over the next three years, the incentive is estimated to help support the construction of up to 90,000 renewable heat sources in homes across the UK.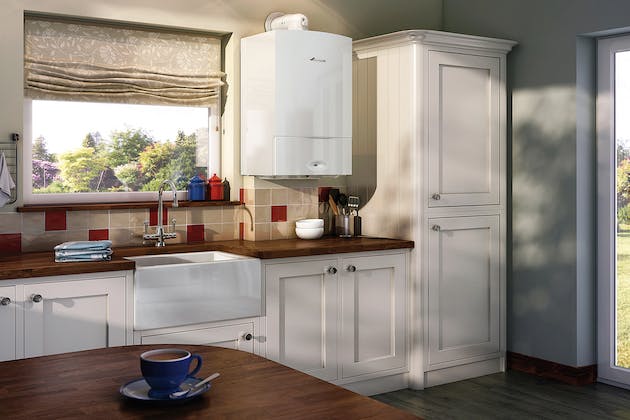 How do I qualify for the Boiler Upgrade Scheme (BUS)?
You may think that the Boiler Upgrade Scheme requires your entire home to have its heating system upgraded, which would, of course, set you back thousands. However, the BUS in fact does not require households to have a whole-house retrofit assessment. According to the current RHI scheme, households must have an EPC (less than 10 years old) with no outstanding loft or cavity wall insulation recommendations.
If you don't have a loft or cavity wall insulation, you are still legible to apply for the voucher, but it MUST be installed during the voucher term. For air and ground source heat pump installations, any type of fossil fuel boiler or direct electric heating equipment must be replaced (such as storage heaters, electric panel radiators or an electric boiler). Custom new construction is eligible, and no EPC is required.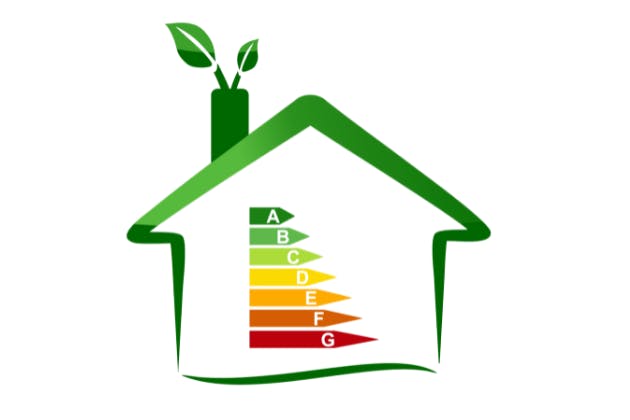 How does the voucher for the scheme work?
The voucher scheme is divided into two parts and is entirely 'installer-led,' meaning that the installer, (ideally us here at C Brookes Plumbing and Heating!) will apply for the voucher on your behalf and claim the rebate at the completion of the work. This means you don't have to get involved in the boring stuff!
Stage 1: Submitting a voucher application
You must visit an MCS qualified installer who will give you an estimate and process your voucher application. Before moving forward, you'll need a quote to get an idea of how much anything will cost. The voucher application process will be led by a single installer, but you are encouraged to get multiple quotations. The value of the voucher will be removed from the installation fee, resulting in you paying the lower price and the installer directly claiming the voucher.
Stage 2: Redeeming your voucher
The MCS installer will produce proof of installation, as well as technical evidence relating to the installation, commissioning, and building eligibility, once the work is completed. The money will then be paid to the installer directly.
Contact us for more information on heat pumps
If you would like more information on the Boiler Upgrade Scheme, then get in touch with our gas safe registered engineers by calling 07716 101545. If you want to read more about heat pumps in general, then check out our heat pump installation and servicing page. C Brookes Plumbing and Heating serve all local areas throughout Bristol, such as Thornbury, Bradley Stoke, Yate and Winterbourne, where we are based, so if you live in any of these areas, and you need some advice or professional help with your home's heating, then get in touch with us or fill out our contact form if you'd like to hear back from us!