We're delighted to announce that we've won Heating Installer of the Year for the South West region. To win this award, we've had to reviewed and scored by a judging panel made up of technical and product experts, competing against other installers in the South West.
They've based their choice based on the following criteria:
Technical expertise
Commitment to the industry
High standards of workmanship
This now puts us in line to win Heat Installer of the Year for the whole of the U.K.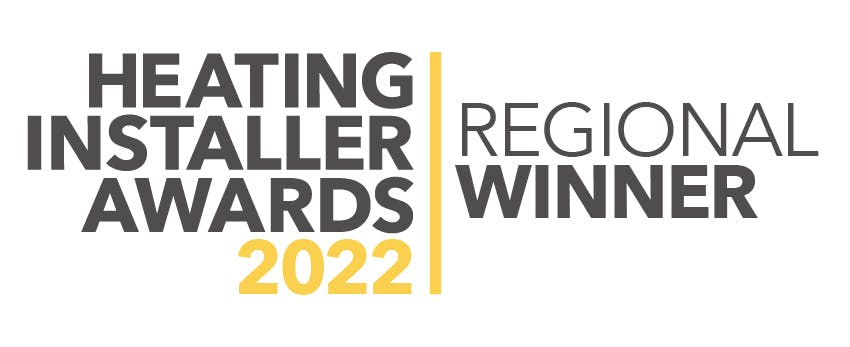 As part of the award process, we had to submit a project we were particularly proud of. One that demonstrated our problem-solving skills, expertise and ability to generate exceptional results for one of our customers. We chose a Vaillant heat pump installation we carried for one of our customers recently. To read more about our featured project and vote for us to become U.K. Heating Installer of the Year, click the button below:
Voting closes on 23rd May 2022 and the winner is announced in June 2022. We appreciate all of our customers who take the time to vote for us, thank you in advance!