Do you know what weather compensation is and how it can help you save on your energy bills? Weather compensation aids your heat source (such as a heat pump) and allows it to operate at its best efficiency, lowering home heating expenses. Read this blog post to learn all about it and how you can benefit from it with your air source heat pump in Bristol.
Lower your energy costs
Weather compensation control systems can reduce family fuel expenses by assisting the heating system in operating more efficiently, hence lowering fuel use. Weather adjustment mechanisms use advanced technology to monitor both internal and external temperatures and alter the boiler's operation accordingly. Weather compensation monitors and maintains correct flow and return temperatures, which can help prevent swings in the boiler's operation, rather than the boiler starting up or turning off when your home is too cold or too hot.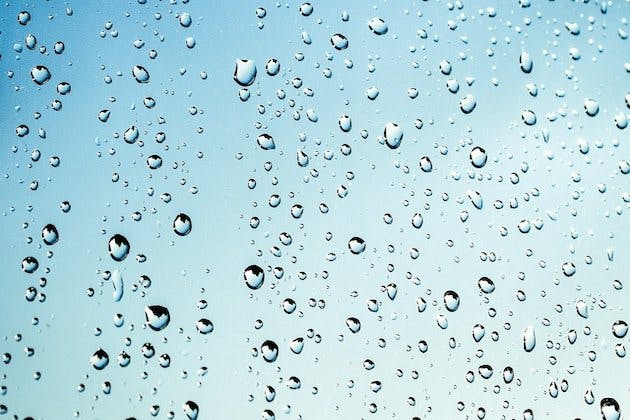 We install weather compensation controls
A weather compensation system, such as Grant's GEO360, is made up of a controller, two pipe thermostats, and an internal and external air sensor, all of which are connected to a mixing valve. A GEO360 unit can regulate the system water temperature based on the data collected by the exterior air sensor, bringing the heat output closer to the demands of the home and altering the system before the house becomes too cold or too hot. In conclusion, a weather compensation system can assist a central heating system in being more flexible by obtaining the necessary heat output for the conditions rather than merely functioning in an on/off cycle.

Intelligent energy saving
In case you aren't quite sure about exactly what a weather compensation control does and how it works, we have explained a scenario for you to better help your understanding.
If you have a weather compensation control installed, on a mild, autumnal night, for example, the temperature inside your house may drop, causing the room thermostat to ask to turn the heat on. Your boiler will then be turned on by a signal provided to the weather compensation control, which will gauge the outdoor temperature to determine the water temperature needed by the system. The boiler will then be activated by the control, allowing the system to reach the desired temperature.
The same stages and processes would take place on a cold winter's night, too. The compensation control will compute the system water temperature required to achieve the desired temperature within the residence based on the outdoor temperature. As a winter's night is likely to be much colder, the boiler will be ordered to run at maximum, regulating the heating system to the appropriate temperature, as this will be higher due to the colder weather. The weather compensation control signals the boiler to operate in response to the actual conditions in each case, working in maximum modulation mode when it's cold and customising the boiler's operation (consuming less fuel) when it's warmer.
Get in touch for more information on weather compensation
If you are interested in finding out more about weather compensation or any other energy-saving tips then fill out our contact form to get in touch!