Green initiatives are being implemented by an increasing number of people and businesses in an effort to conserve the world. Perhaps you've upgraded to an electric vehicle or installed a greywater tank. But there's always another step to take in the quest to be as environmentally friendly as possible, and installing solar panels can be your next (or first) step.
However, taking this step can be difficult when the information on solar panels is contradictory and ambiguous. Your desire to be environmentally conscious may be overshadowed by financial considerations. There could be a plethora of data on tariffs, prices, and various models. This deluge of information may have you wondering, "Are solar panels worth it?"
Yes, and here's why you need solar panels in 2022!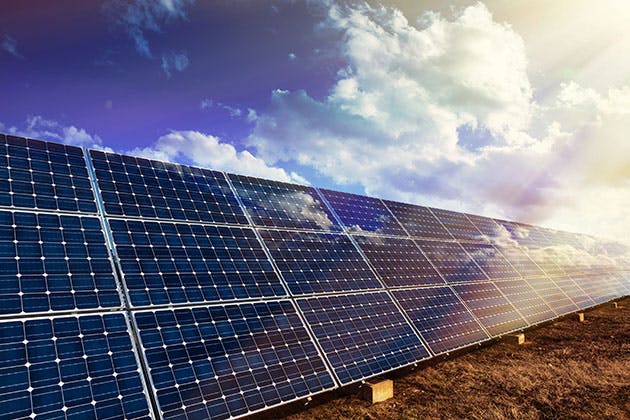 What are the benefits of getting solar panels installed now?

SEG (Smart Export Guarantee) Payments
On January 1, 2020, the Smart Export Guarantee (SEG) became active. All large energy providers in the UK (those with at least 150,000 customers) must pay families for the renewable electricity they send to the National Grid under the plan. Small energy suppliers are deciding to participate as well, resulting in a lot of good competition.
A few energy companies are presently offering at least 5.5p per kWh of renewable electricity exported to the grid by a household, which is somewhat more than the government's Export Tariff rate (5.38p/kWh).

Clean, renewable energy
Solar panels, unlike petrol, coal, or gas, produce completely clean energy. Installing a solar panel system can prevent the release of up to 1.6 tonnes of carbon into the environment each year.
As proven by its resiliency during the coronavirus outbreak, the sector is also future-proof.

Shrinking Energy Bills
Solar panels will save you money on your energy costs. A basic 4 kWp solar PV system will save you between £85 and £220 per year, according to Energy Saving Trust estimates. The Energy Saving Trust has a detailed table that shows how much money solar panels can save you based on your approximate location in the UK.
As you can see, solar panels may save a significant amount of money on your energy costs, which adds up rapidly. Solar panels help you save money by reducing the amount of money you spend on electricity bills.

Don't even think about it!
There are so many small drains in our pockets nowadays that our money can easily go. Taxes, mortgages, and a variety of other monthly payments all drain our bank accounts. Solar panels, on the other hand, are not one of these sources of drainage.
After a solar panel system has been installed, it will only save you money. Solar panels, regardless of type, survive for decades, thus the chances of having to replace one are minimal. They're known for their toughness, and they require almost little care. In the unlikely event that something goes wrong, most solar panel warranties are for 25 years, which means you won't have to pay to fix it.

If you need any solar panel installations in Winterbourne Thornbury, Bradley Stoke, Yate contact us today on 07716 101545!